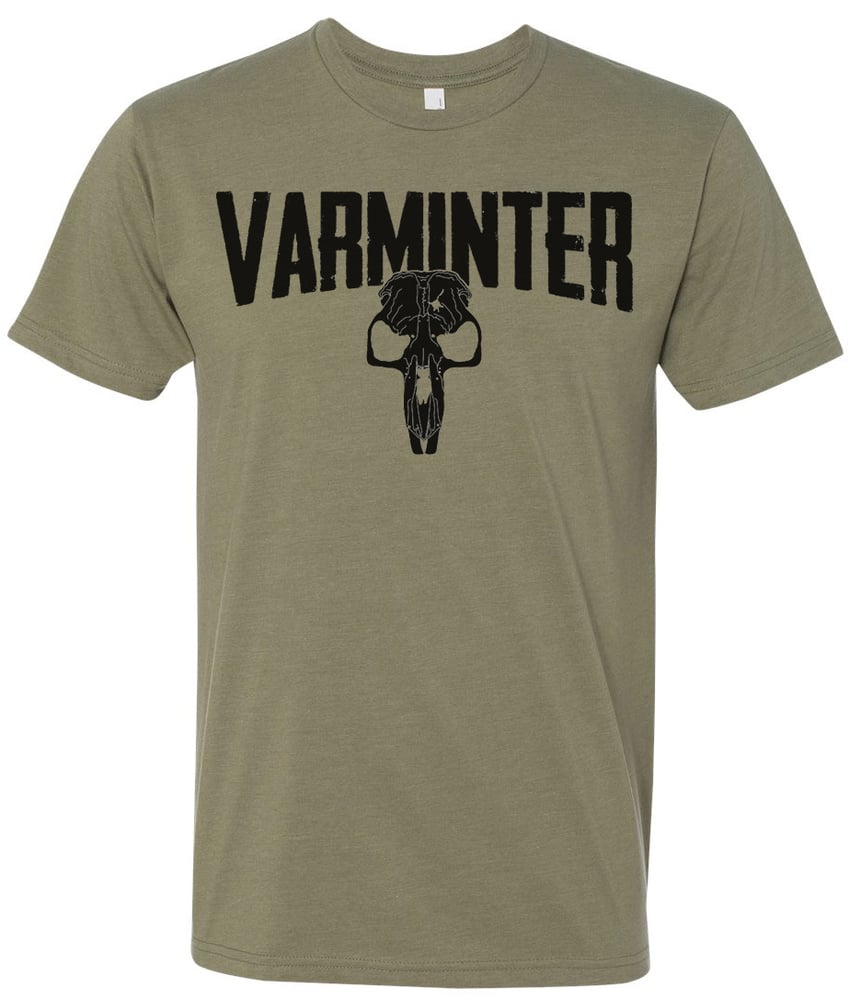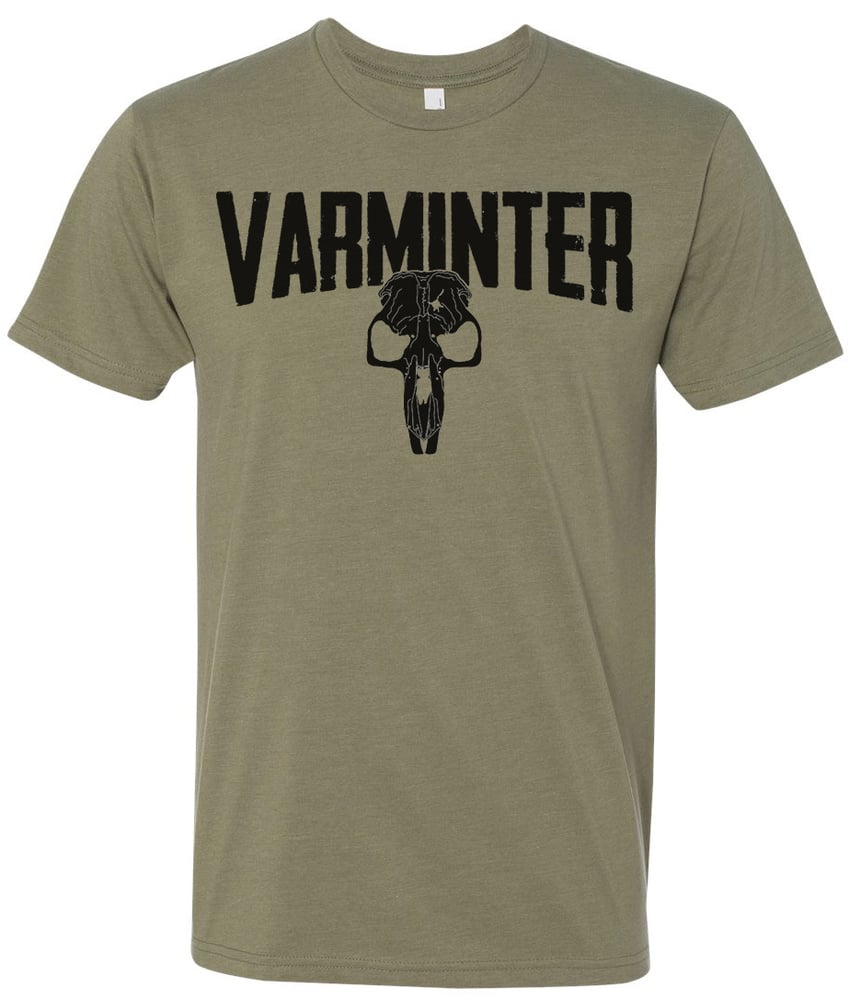 Official Varminter Magazine Logo Fitted Olive Green T-Shirt (Ground Squirrel) - Front Print Only
$22.50 / Sold Out
Here it is! The OFFICIAL Varminter Magazine Logo T-Shirt with the Ground Squirrel Skull!
These are fitted Next Level Apparel 3600 4.3oz olive green shirts printed with black ink on the front with our Nordic logo. Which is the skull and Varminter text printed on top.
These shirts are available in S to 2XL.
(Image look, size and placement may vary from mock-ups)