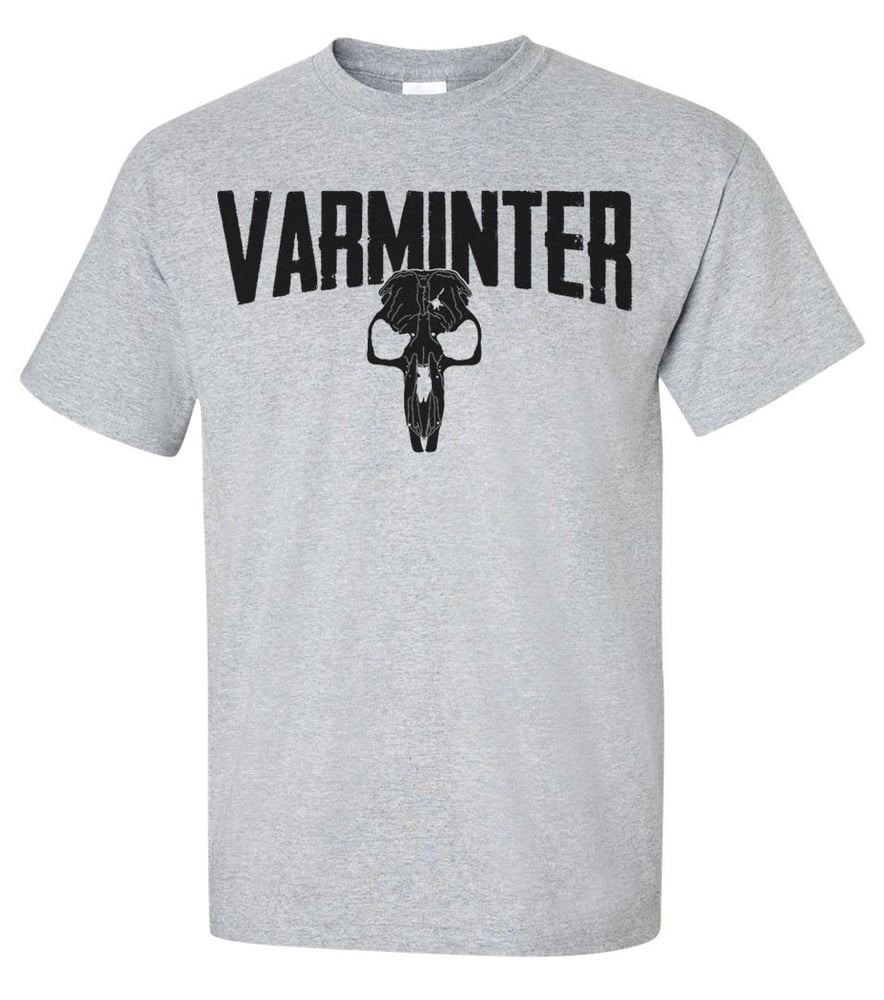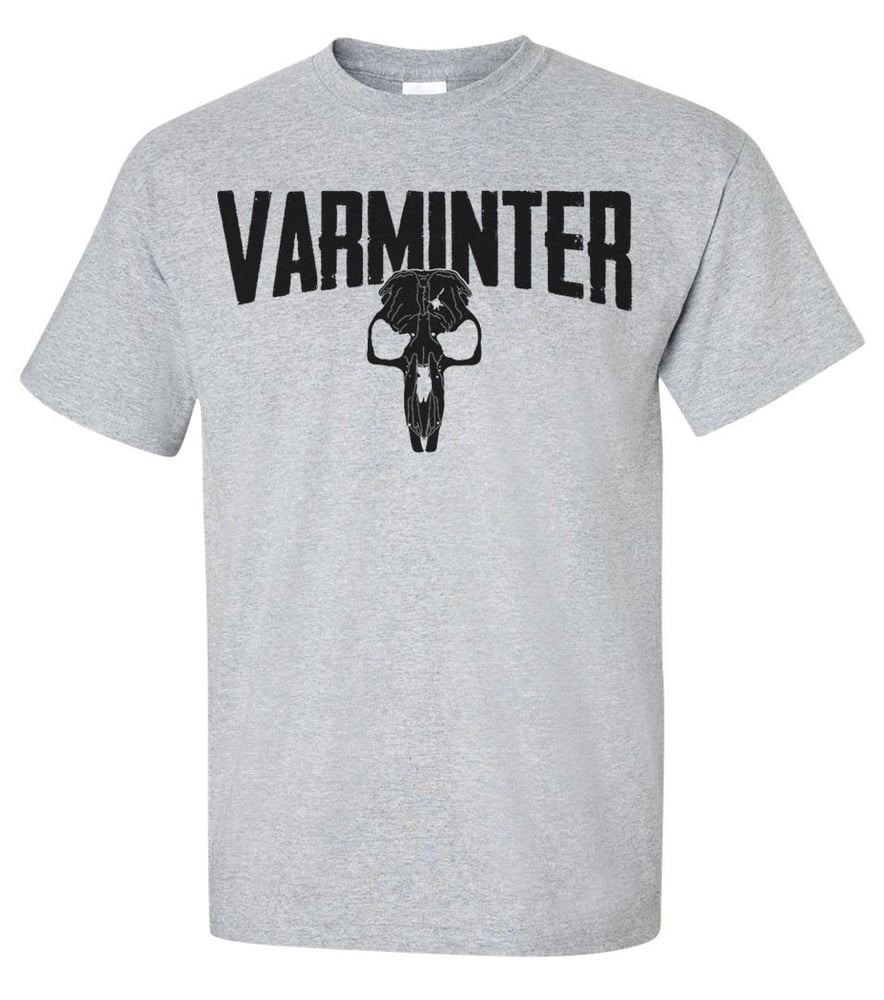 Official Varminter Magazine Logo Gray T-Shirt (Ground Squirrel) - Front Print
$10.00 / On Sale
The OFFICIAL Varminter Magazine Logo Gray T-Shirt with the Ground Squirrel Skull!
These are sport gray shirts printed with black ink on the front with our Nordic logo. Which is the skull and Varminter text printed on top. These are Gildan 2000G Shirts, which are 100% preshrunk, cotton. Heavy weight (6.1ozs), they look and feel great!
We have sizes from Adult Small to 3XL/3XL Tall.
(Image look, size and placement may vary from mock-ups)